Bionic 5mm Allen Toe Stop Tool

PRICE: $9.77

Lowest Price Guarantee
view large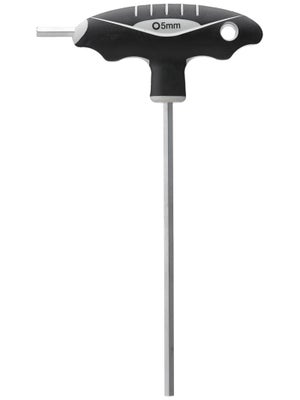 Not just another toe stop tool, this is hands down the best one we've got in our shop. The extra length allows for extra leverage and the hand grip is soft, comfortable, and easy to use. When we need to unjam a set screw or lock down a slippery toe stop, this is our go to tool.
For use with:

Chaya Plates
Crazy Plates
Luigino Plates
Mota Plates
PowerDyne Plates

The following plates require a 3/16" allen wrench:

Labeda Plates
Roller Derby Elite Plates
Sure-Grip Plates
No feedback at this time.