Chaya Jelly Interlock Cushions 8pk

PRICE: $19.99

Lowest Price Guarantee
view large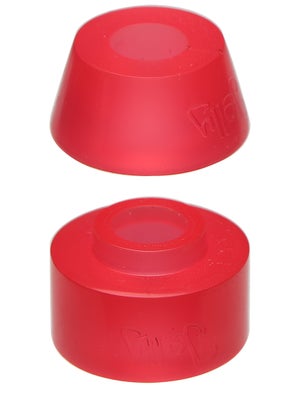 Chaya Jelly Cushions are interlocking, which means that they fit together like peanut butter and jelly! This technology translates into better power transfer, smoother, more reliable action, and longer lasting cushions!
Chaya Cushions are unique to either their composite plates (Shari) or their alloy plates (Ophira, Shiva, and Zena), so please choose carefully!
Sold in 8-packs.
Compatible with Chaya Plates.
Hardnesses:

Pink - 80A
Red - 85A
Orange - 90A
Yellow - 95A
No feedback at this time.
Chaya Cushions