Derby Warehouse 3.5" Patch

PRICE: $3.00

Lowest Price Guarantee
view large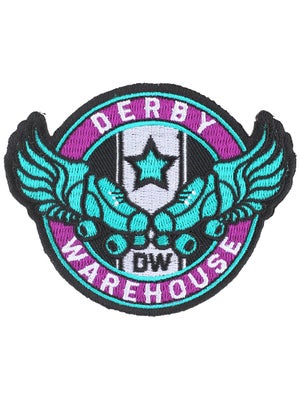 What's the #1 problem plaguing the derby world? That's right, not enough flair on all those jean jackets*! It's Derby Warehouse to the rescue with an iron-on, high-quality embroidered patch to show your pride for the company that hooks you up time and again!
* Also acceptable to place on hats, bags, non-denim articles of clothing, and pretty much whatever else you want. Please iron (or stitch) responsibly.
No feedback at this time.
Derby Warehouse Accessories