Monkey Loob Cleaner 4oz Bottle

PRICE: $6.50

Lowest Price Guarantee
view large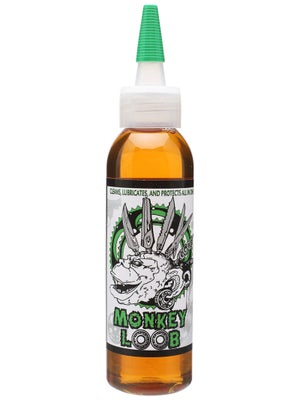 The Monkey Loob Cleaning Cleaner is a one step bearing treatment that cleans, lubricates and protects from corrosion.
The Monkey Loob solution is so powerful that you don't even have to remove your shields! Because the cleaner also lubricates, you can put them back in your wheels and skate without waiting for them to dry. Simply wipe 'em down and you're ready to go! To sweeten the deal even more, Monkey Loob also helps protect against rust and oxidation to prolong the life of your bearings.
4oz Bottle
Useable in any cleaning unit
No feedback at this time.
Other Items to Consider
Similar Items