Moxi Vice Versa Skate Tool

PRICE: $5.00

Lowest Price Guarantee
view large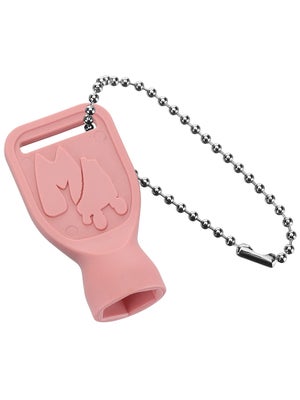 Outdoor skating can be a lot of fun, but loose wheels aren't. Vibrations from uneven surfaces can loosen up axle nuts unexpectedly and leave you far away from your gear bag. Rather than lug it around when you hit the street, this guy is compact enough to fit on your keys! The flat handle is easy to grip and the head to tighten your axle nuts!
1/2" Wrench
Keychain attachment included
No feedback at this time.
Moxi Parts & Accessories