PowerDyne Reactor Delrin Pivot Cup (Single)

PRICE: $3.00

Lowest Price Guarantee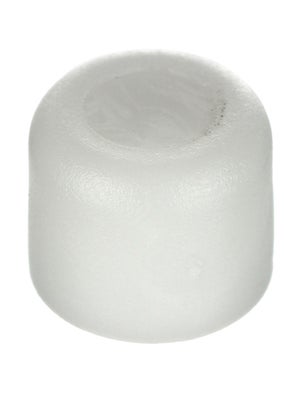 Delrin Pivot Cups for Reactor Plates and Reactor Pro Plates - Delrin acetal resin is specifically engineered to reduce friction and wear between plastic and metal. It is the perfect material for pivot cups! These will last longer than their rubber counterparts and reduce drag on your truck pivot!
Sold individually (one pair of skaters needs 4 pivot cups)
Measurements:

Outer Diameter: 11mm
Inner Diameter: 9mm

Compatible with:

Reactor Plates
Reactor Pro Plates
No feedback at this time.
Other Items to Consider
PowerDyne Trucks & Parts