Triple 8 SmellWell Stank-Busters 2pk

PRICE: $9.99

Lowest Price Guarantee
view large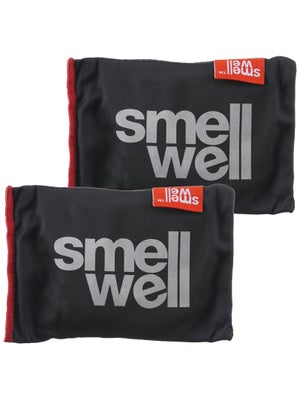 Does you gear bag stink? (Trick question: we know it does!) These aptly named Triple 8 SmellWell Stank-Busters literally remove the funk from your junk. The carbon pellets absorb and eliminate the odor in your bag to help keep your friends closer. All natural and non toxic, these pouches also help kill bacterial that grows amid the juicy aftermath of skating your heart out.
Lasts 3-4 months
Doesn't smell like anything, just helps eliminate odor
Price is for 2 pouches
No feedback at this time.
Other Items to Consider
Triple 8 Accessories